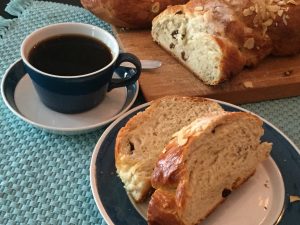 We are a webshop and our aim is to provide Nordic treats baked from scratch.
We are building the selection of products gradually. At the moment we have only limited set of Finnish products available for review through the webshop, but you should expect to see a lot of other Nordic products available in the future.
In the future you can pre-order our products through Products Page.  If you have any questions, please send us a note.